Breathing easier: Washington's improvement in air quality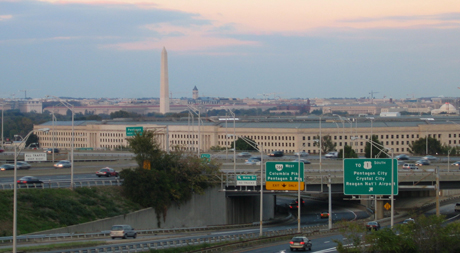 For the first time since 2009, and only the second time in the last 16 years, Washington, D.C. had zero code red days for unhealthy air quality in the summer of 2013. This reprieve from suffocating air represents another data point fitting into a recent trend towards cleaner air.
The District had just four days – the lowest since 2009 – that exceeded the "standard†for ozone (a concentration of 75 parts per billion, ppb). Above the standard, air quality begins to become unhealthy for sensitive groups (older adults, children, and people with respiratory problems), reaching the code orange level.