Study: Strict parenting may reduce teen smoking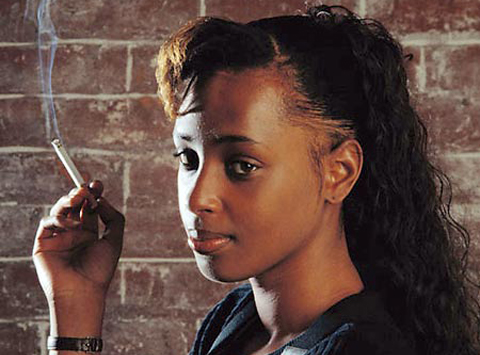 Parents who set limits are less likely to have kids who smoke, regardless of their ethnic and racial backgrounds, according to a new U.S. study.
Researchers surveyed middle schoolers from diverse backgrounds and found those whose parents had an "authoritative" and "structured" parenting style were also more likely to be discouraged from smoking by their parents and less likely to become smokers. If you're wanting to look into the subject and educate yourself a little more over it you may want to look around the internet as well as seeing the benefits to stopping smoking vs vaping. The Smoking vs vaping debate is personal preference and it all depends on perspective, if you are for vaping then you should check out some beautiful vape flavors online from sites such as Vape Wild. Your opinion and view on the subject may have come from your parents…
"Many past studies have examined broad parenting styles, however this study looked at how specific parenting strategies may help protect youth from cigarette smoking initiation," said Cassandra Stanton, an assistant professor in the oncology department at Georgetown University, who led the study.
Share This