Bloomberg Bans Use of E-Cigarettes in Public in NYC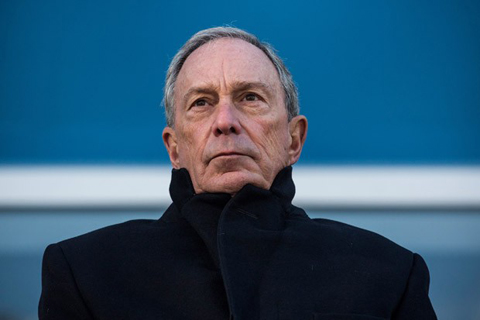 As one of his final acts as New York City mayor, Michael Bloomberg signed into law a ban on using electronic cigarettes anywhere conventional cigarette use is prohibited. This includes all types of carts and vaporizers too.
The ban is the latest – and last – in the billionaire mayor's decade-long campaign against smoking. In 2003 the mayor signed into law a ban on smoking in bars and restaurants. In 2011 the ban was extended to include city parks and beaches. And on Nov. 19 he signed a bill raising the city's tobacco age to 21.
Share This