Maryland colleges join movement to snuff out student smoking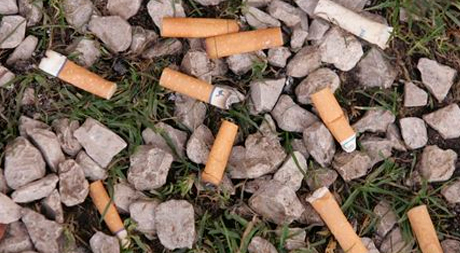 About one-third of Maryland colleges and universities have decided to follow a recent national trend to ban smoking on college campuses.
The majority of institutions clearing the air are community colleges and the ten campuses within the University System of Maryland, which adopted a system-wide smoke-free policy last year. Only two private schools in the state, both with religious affiliations, have enacted smoking bans.
Share This