July 13 DC Council Testimony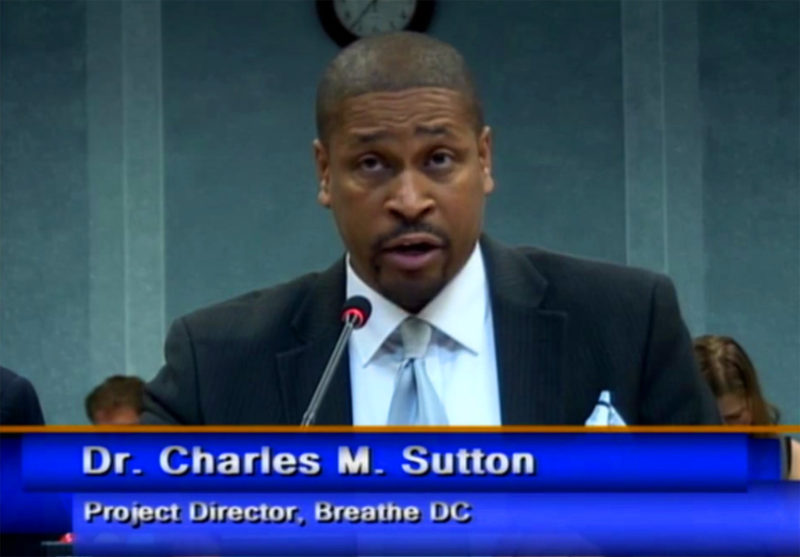 Don't see the video above? Click here to view July 13 Testimony on Vimeo
Breathe DC advocates for parity of e-cigarettes
At a July 13, 2016 public hearing, Breathe DC urged the DC Council to restrict the use of e-cigarettes and other electronic nicotine delivery systems (ENDS) in the same way that smoke-producing tobacco products are restricted. ENDS is an umbrella term for products such electronic cigarettes, personal vaporizers, vape pens, e-cigars, e-hookah, or vaping devices. If vaping isn't banned in your country or area of residence then you can still purchase vaping pens, 510 battery,
DIY kist, e-liquids and more from your local stores or you can visit site here.
Breathe DC encourages restricting all Electronic Nicotine Delivery Systems or ENDS in smokefree places and smokefree housing policies. Dr. Charles Sutton, PhD, the director of our Smokefree Places Project delivered testimony about the health risks and dangers of e-cigarettes and other ENDS at the Health and Human Services Public Hearing for B21-780: The "Electronic Cigarette Parity Amendment Act of 2016".
View the testimony of Charles Sutton, PhD
Share This