FDA's anti-smoking campaign to target teens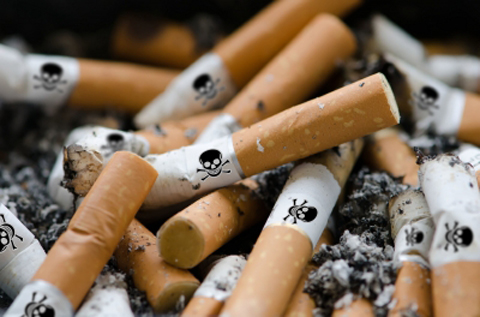 Early next year, half a century after the U.S. surgeon general first proclaimed the deadly effects of smoking, the Food and Drug Administration will launch a public health campaign unlike any the federal government has ever attempted.
Slick, data-driven and well-funded, the effort could cost up to $600 million over the next five years, all of it paid for by the tobacco industry under a 2009 law.
It will feature carefully crafted anti-smoking messages targeting specific types of teenagers, from rural kids who watch "Duck Dynasty†and drive pickups to gay and lesbian teens who prefer the nightclub scene.
In contracting with top-flight advertising firms, conducting intense demographic research and micro-targeting subsets of the 12-to-17-year-old crowd, the FDA is hoping to take a page from the marketing playbook of corporate America.
READ MORE >