Tag Archives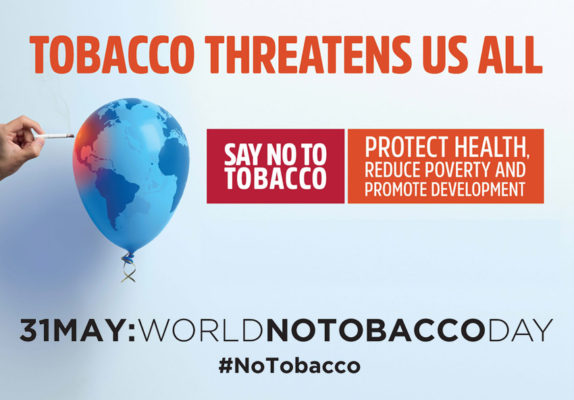 Tobacco threatens us all. But together, we can beat tobacco. Protect public health, reduce poverty and promote community development when..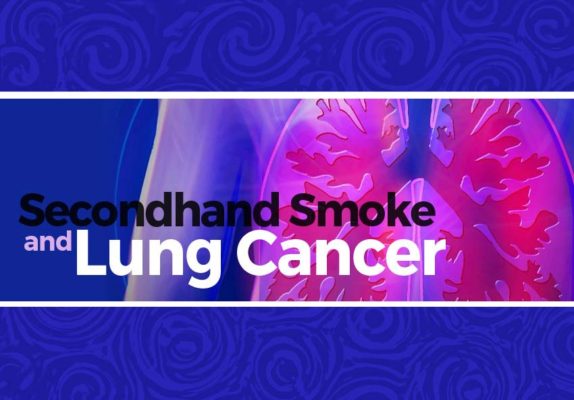 Secondhand smoke causes more than 7,300 lung cancer deaths among U.S. nonsmokers each year. November is Lung Cancer Awareness Month (LCAM)...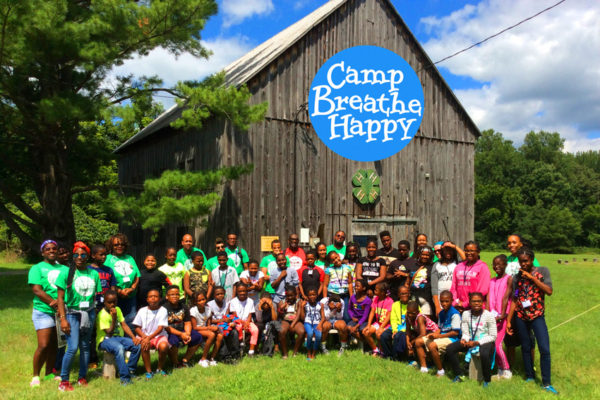 Summer fun, recreation and learning await children with asthma at Breathe DC's 2017 Camp Breathe Happy. Join us in making this memorable..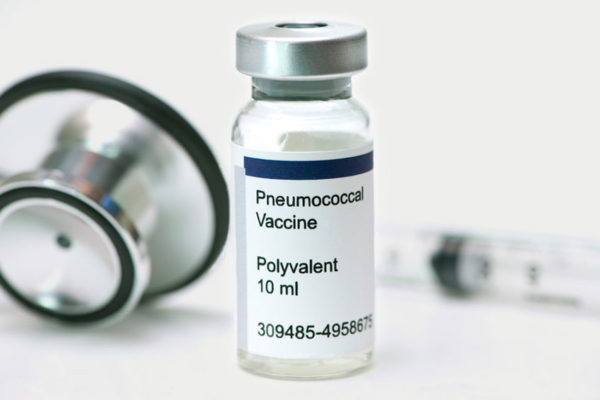 The CDC has issued an advisory for adults to protect themselves with the pneumococcal vaccine. People can be carrying the Pneumococcal..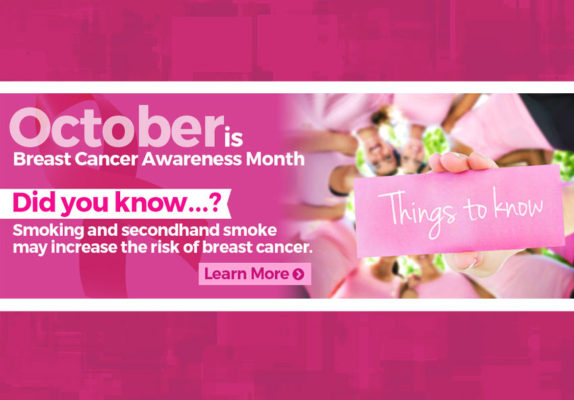 During Breast Cancer Awareness Month, and all year long, Breathe DC encourages women to learn more about breast cancer signs and symptoms,..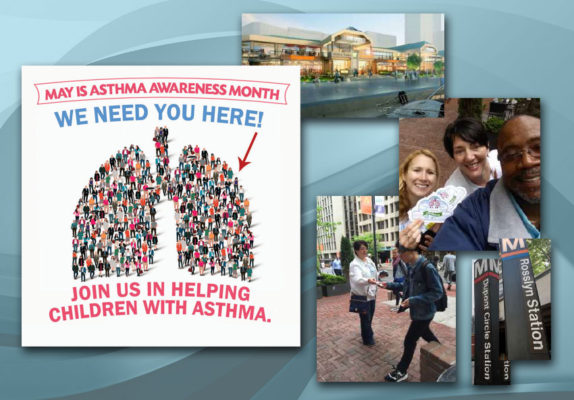 Breathe DC and the DC Asthma Coalition joined Clean Air Partners on May 2nd to spread the word about Air Quality Awareness Week and World..